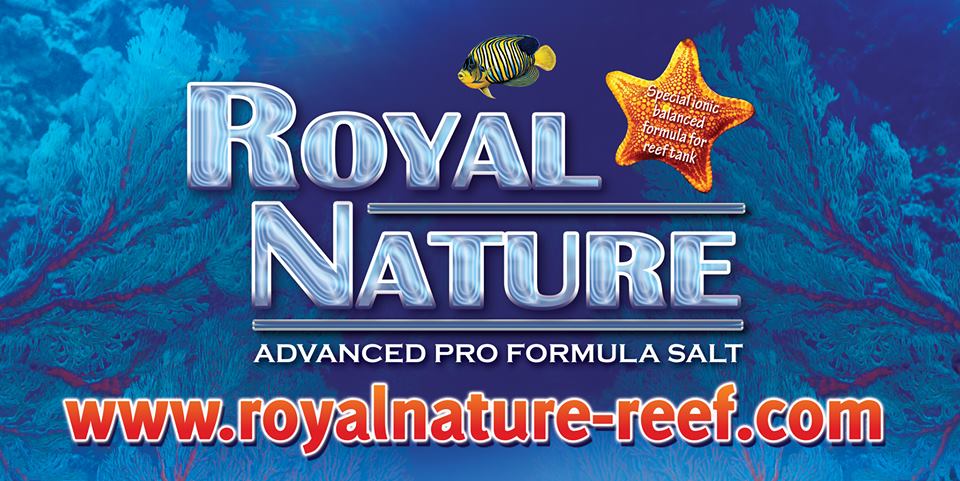 Presentation day of the Royal Nature line at Marine Home
In this Valentine's Day, we visit the Marine Home aquarist store in Vénissieux (69, France). This aquarist retailer, one of our loyal customers, warmly welcomed us to come and present the famous Royal Nature line of products.
For the occasion, the scientific director of Royal Nature makes the trip to Israel and we are honored to be with us at Marine Home on Friday, February 15th.
We present the different products of Royal Nature at the end of the afternoon at 5:30 pm.
For those who wish to test the products, a discount of 20% will be offered on all the line that day.
Come to meet us and test our products 😉🐠