PLANKTOVIE is REED MARICULTURE's official European distributor
Exclusif distributor for Reed Mariculture
PLANKTOVIE is now REED MARICULTURE's official distributor for the European Union.
This partnership helps us provide European researchers with quality biological material. Based in San Jose, California, REED MARICULTURE is a pioneer in the production of toxin-free microalgae.
As a starting point for your research based on aquatic animal models, we believe such quality feeds are essential.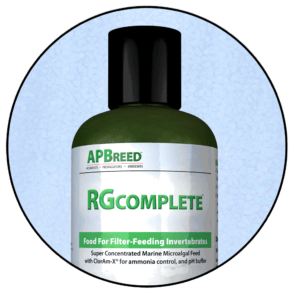 Zooplankton fed with rich microalgal nutrients present in our RGcomplete formula have much better chance to contribute to the overall quality of your zebrafish hatchery. In that sense, the distribution of Reed Mariculture's products is in line with PLANKTOVIE's vision.