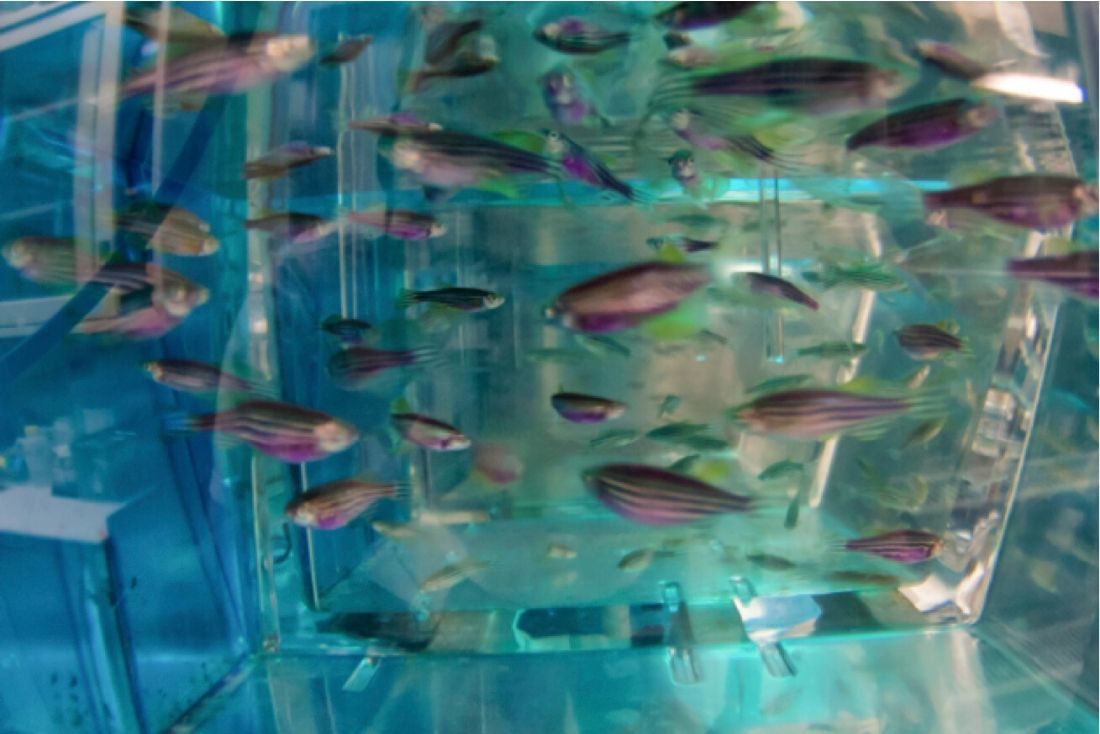 PLANKTOVIE's workshop at EFOR
EFOR's 8th annual meeting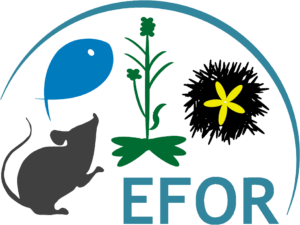 We will be at EFOR's 8th annual meeting. The EFOR network is dedicated to the promotion of emerging animal models. The focus of this year's meeting revolves around genome editing.
PLANKTOVIE will participate to the workshop held May 3rd 2017 in Paris around the zebrafish. We are also proud to be among the sponsors for the event. This participation is an opportunity to present our innovative approach to live and optimized feeding for this animal model.
If you would like to further discuss these possibilities before, during or after the workshop, feel free to contact us or connect through our LinkedIn page. More info about the event can also be found on the meeting's program.