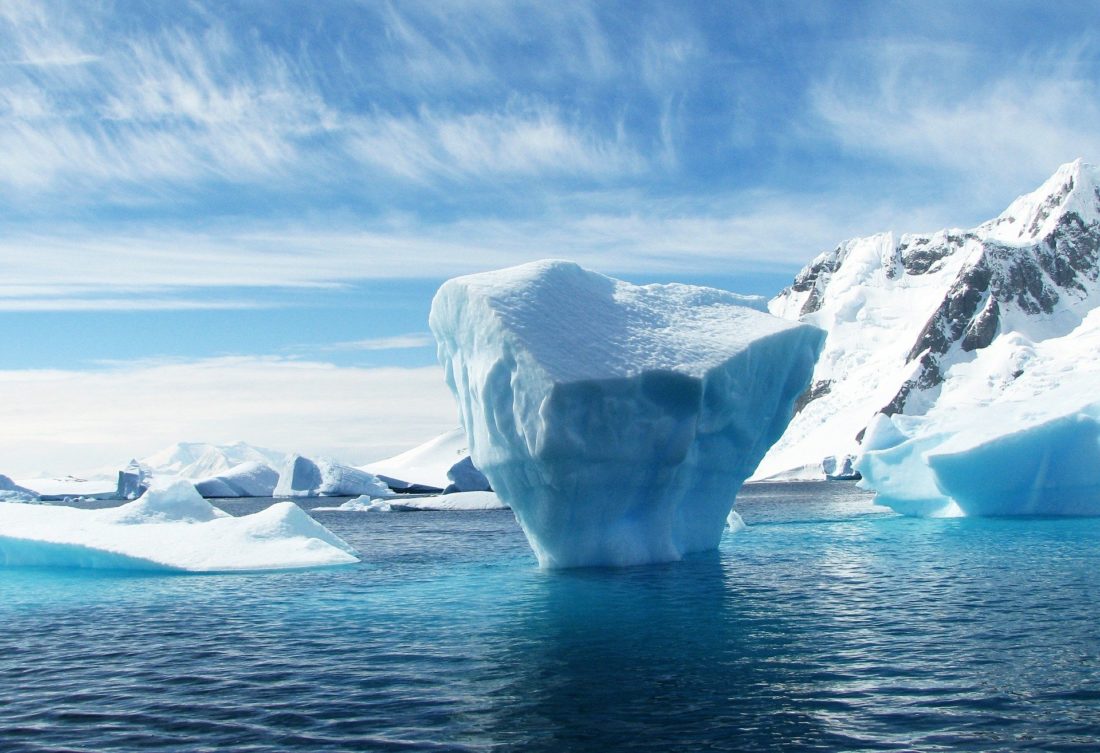 The largest marine sanctuary in the world
The Ross Sea not yet impacted by human activity
In previous articles, we have already talked about Marine Protected Areas (MPAs) and their importance in the fight against climate change and nature conservation. After the one on Papahānaumokuākea in Hawaii, we would like to tell you about the world's largest MPA near Antarctica.
Bordered by the Weddell Sea and the Ross Sea, Antarctica is the southernmost continent on Earth.
The Ross Sea is considered to be the last place where human activity did not impact its development.
This is the main reason that led to the establishment of a marine protected area, the largest on Earth.
The main objective of this MPA is to conserve marine biodiversity by protecting marine species, habitats and feeding sites in order to promote interactions between species of the ecosystem.
There are several designations for marine protected areas (national parks, marine nature parks, creeks, nature reserves etc…).
They are generally located in New Caledonia and in the sub-Antarctic islands.
The Ross Sea MPA extends and covers an area of 1.55 million square kilometers, more than twice the size of France.
According to the IUCN (International Union for Conservation of Nature), we can find Adélie penguins, emperor penguins, Antarctic petrels, Minke whales, killer whales, seals, leopard seals and many others in this area.
Rare species that we must preserve.